"Good as Sold Program"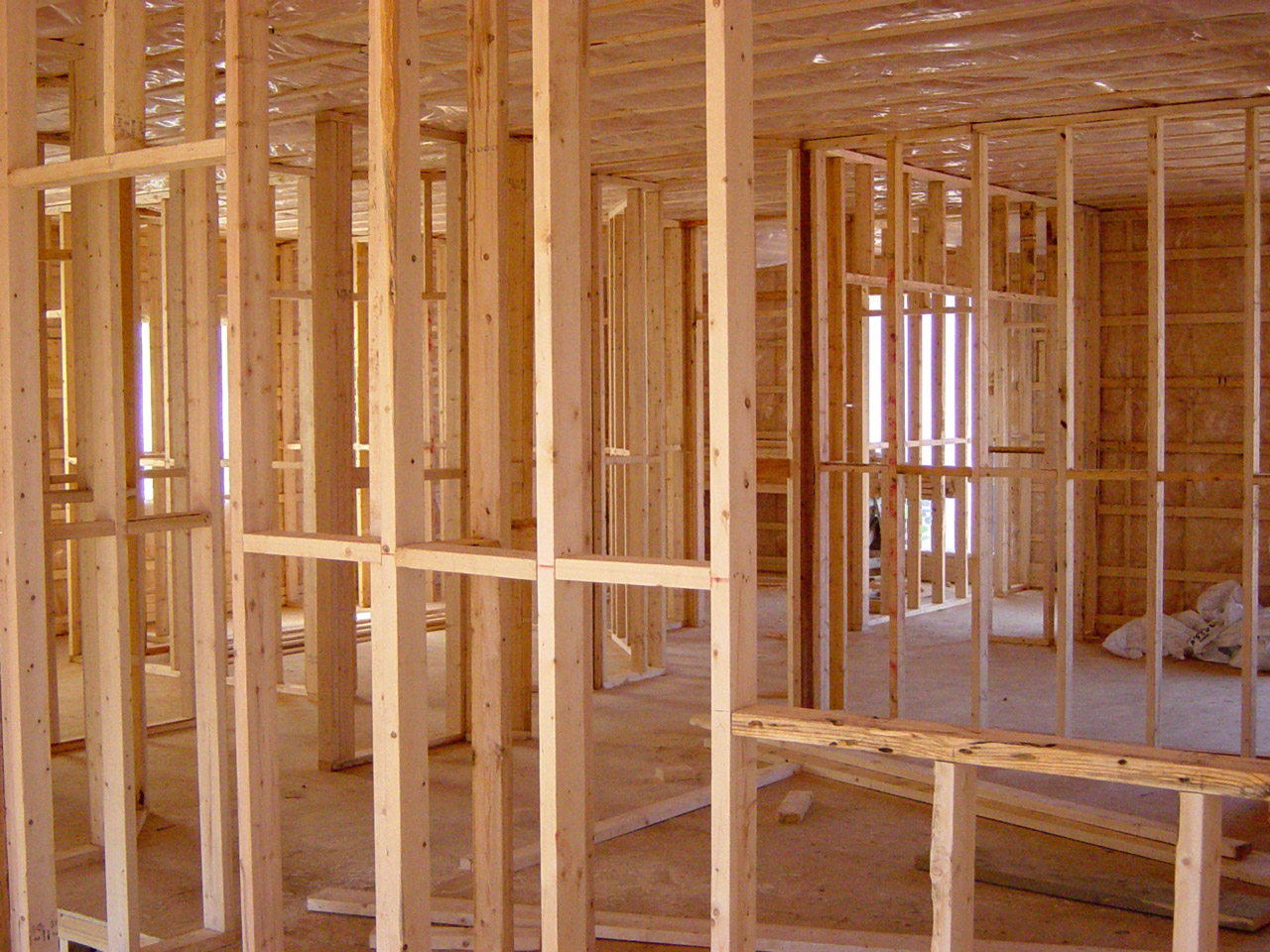 We are so excited to hear of your interest in the "Good as Sold Program".
The Mark Pennington Team and your home builder have put together a suite of programs that offer you financial flexibility in your home buying experience. You will save thousands of dollars that you can use towards upgrades, closing costs, or price reduction.
No matter what your current living situation is, we have a program that works for you. Here at the Mark Pennington Team, we have a team of professionals that work with you toward the common goal of moving you in your dream home as easily as possible. We all have a part in making this dream a reality.
We have four valuable available options in the "Good as Sold Program"
Move Up Program

Designed for families selling their current home and moving into a newly constructed home
Move Down Program

Specifically for those wanting to downsize from their current home (perhaps in square footage or in to a one story)
Rebate Program

Intended for those who do not have a home to sell but are buying a newly built home (Good for Relocation, living in an apartment, rent house, or with family or friends)
Lease Buy Out Program

Designed for families who are currently in a lease while looking for a newly built home (when you need to break a lease commitment in an apartment or rental)
Thank you for considering these unique programs. It is our desires to get started as soon as possible so you can jump start the purchase of your new home. All you have to do to get started is call our office today and schedule your initial consultation. 817-337-9096.